Booking system for laser tag and laser games
Laser game, laserdome, or laser tag as it is called in the USA, was developed by the US military in the late 1970s to be able to simulate battles but without harming each other and at the same time be able to practice shooting at specific targets or other objects.
The game is called differently depending on where you are, but the purpose and the content itself are more or less the same everywhere in the world. Today, there are several different players and chains / franchises in laser games and we at Funbutler have connections and integrations to several of them, including Laserdome which is one of Sweden's largest in the category of laser games.
Increase sales with an online booking system
Do you run an activity center with several different activities where laser games are one of them or maybe even the main attraction? Then, by working with the Funbutler booking system, you can create bookable and selling packages, regardless of whether it is for regular entry and games for 20-30 minutes, or if it is for children's parties or longer games.
On a package, you can easily add and present food, sweets, merchandise, accessories or optional / compelling items. Your customers then order and pay easily in connection with the booking or on site if you prefer.
We have extensive experience and extensive knowledge in the laser area after working together with this type of business and activity center for many years. We have seen trends come and go and gathered valuable information about how it works to run a business in laser games.
Our online booking system and our experience + your knowledge and expertise = success. That's usually the case. By helping you set up the system, you simply get a kickstart and give yourself the chance to sell more.
Easy to get started and easy to book
It's easy to get started with Funbutler's booking system for activity centers and activities. We help you with onboarding and installation on your website. Our team of experts in online booking also ensures that you get the best solution when it comes to your packages and bookable activities.
It should be easy to book laser games and activities with you. With Funbutler booking system we solve this.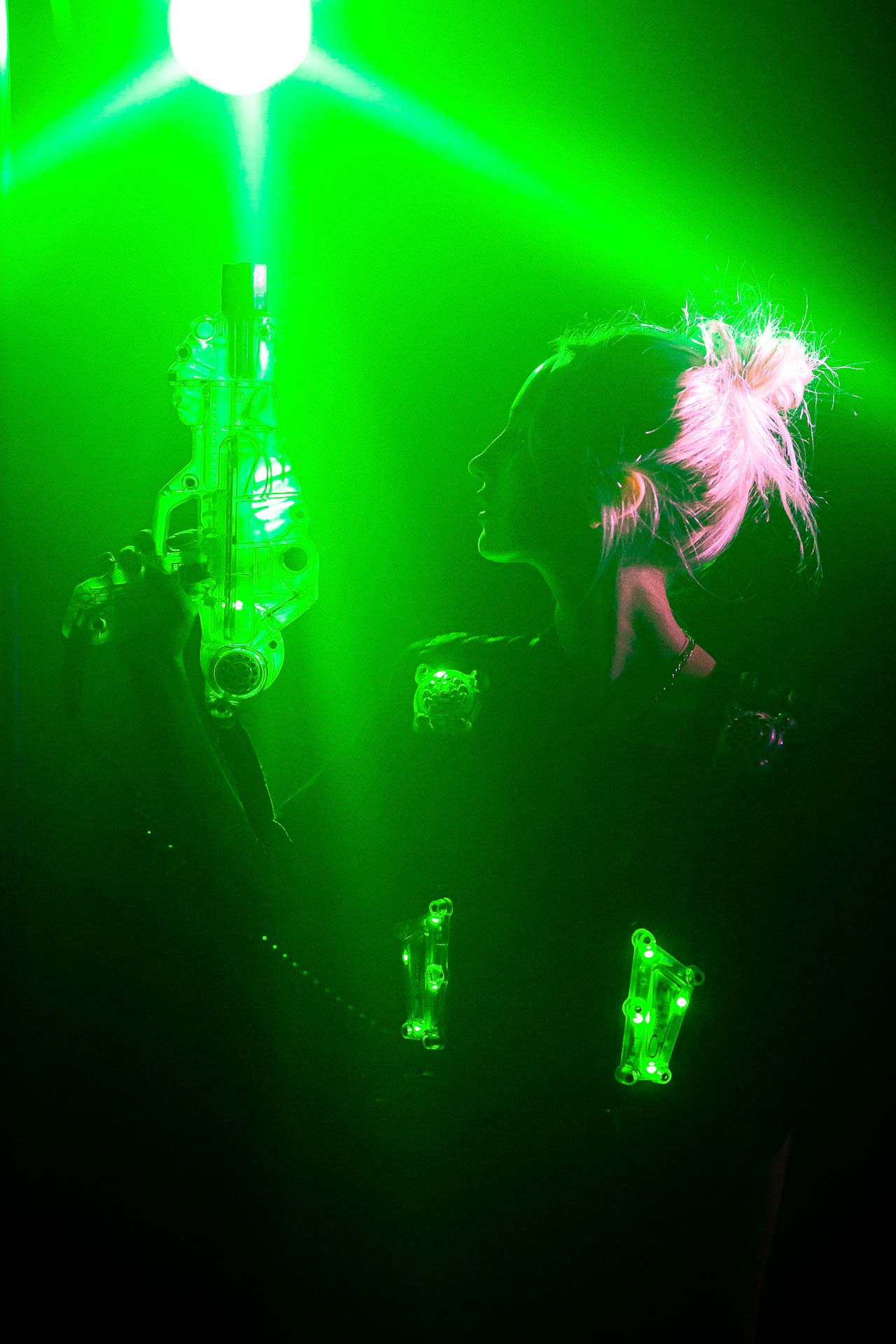 Do you have laser games as an activity and want to know more? Contact Us!