Booking system for paintball courses
Are you looking for a booking system that is adapted for paintball courts? With Funbutler booking system, you make life a little easier. You always have full control of which companies or drop-in customers are coming and the system helps you at the same time to ensure that you are never overbooked or that something is double booked.
Your customers easily book online and pay in connection with the booking or on site at your place, you choose. With the Funbutler booking system, you become more efficient and can free up time for other things.
Options give more satisfied customers
With our smart optional function, your guests and visitors can easily add everything from food and drink, to other activities or merchandise in their booking. This, together with our other smart functions, gives you as an entrepreneur both increased profitability and reduced administration through the system's clarity and reports in real time.
With an online booking system from Funbutler, your prospective guests and visitors can easily book and adapt their booking in peace and quiet and you never risk being overbooked or getting double bookings – Funbutler booking system constantly keeps track of this for you.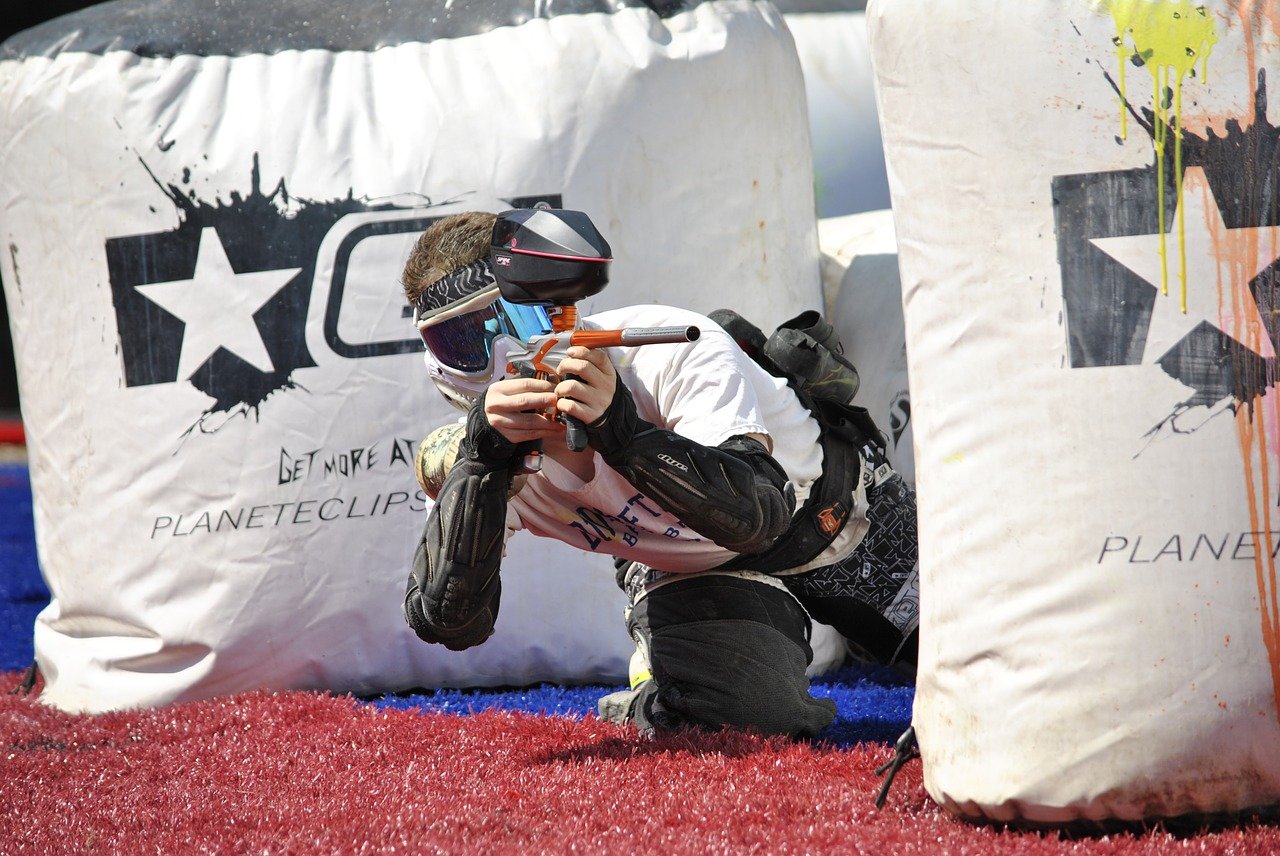 Do you run a paintball course and want to know more? Contact Us!