Booking system for activity center
Do you run an activity center with several different activities such as playground, bowling and trampoline? Then you can create bookable packages that contain different combinations of your activities.
At an activity, you can add and present food, sweets, merchandise, accessories or optional / compelling items. Your customers order and then pay easily in connection with the booking.
Easy to get started
It's easy to get started with Funbutler's booking system for activity centers and activities. We help you with onboarding and installation on your website. Our team of experts in online booking also ensures that you get the best solution when it comes to your packages and bookable activities.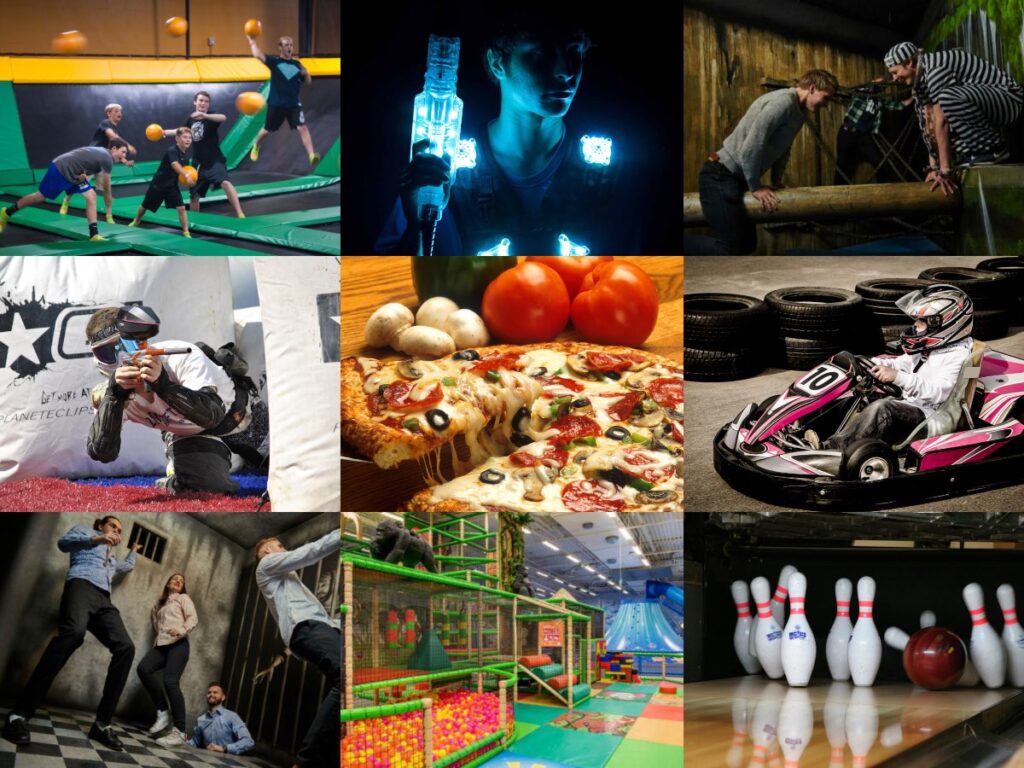 Do you have an activity center and want to know more? Contact Us!