Booking system for high ropes courses
Would you like to take your high ropes course business to the next level? Then take a look at the Funbutler booking system. For us at Funbutler, it is important to be versatile, therefore we prioritize developing our booking system on a general and broad as well as niche front. This is exactly where, for example, paintball courts, go-kart courts and high ropes courts come into the picture.
In order for us to be able to deliver as good a service and system as possible, we simply have to both understand and adapt to several new niches all the time. Therefore, we have perhaps the market's best system for online bookings for high ropes courses.
Full control and smart features
By using the Funbutler booking system, you can take full control of your bookings and eliminate the risk of being overbooked or double booked. You can easily see which companies are present and checked in, which companies are on their way and which companies have adapted their bookings and, for example, made special options or used one of our other smart features.
Experts on online bookings
We are experts in online bookings. After analyzing the statistics of tens of thousands of bookings, we can say that the booking process is one of the most important aspects of your customer's overall satisfaction. We make it easy for the customers by letting them book online, make special adjustments and use our smart features.
The customer is satisfied at the same time as you get increased sales and reduced administration. In addition, as an entrepreneur, you get reports and important statistics – in real time, when you work with Funbutler as a booking system.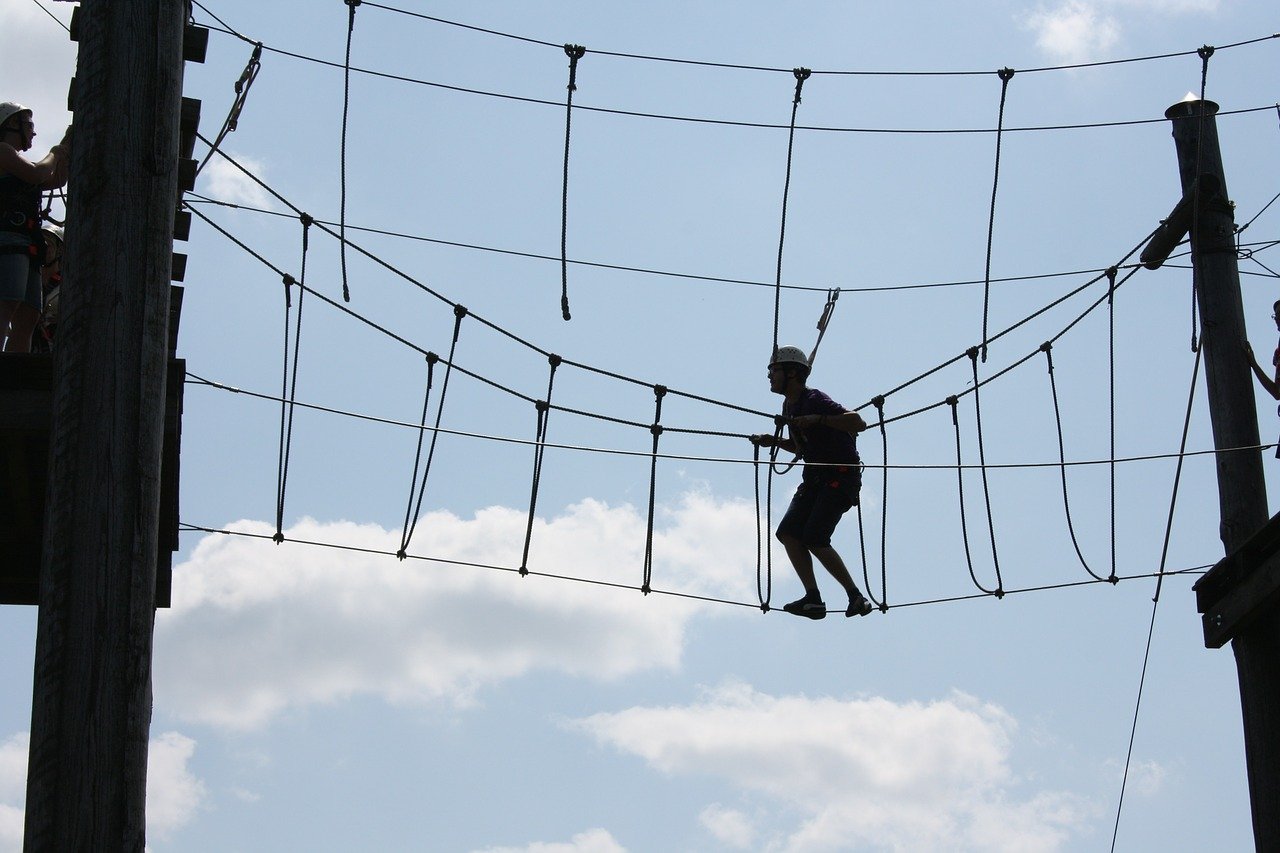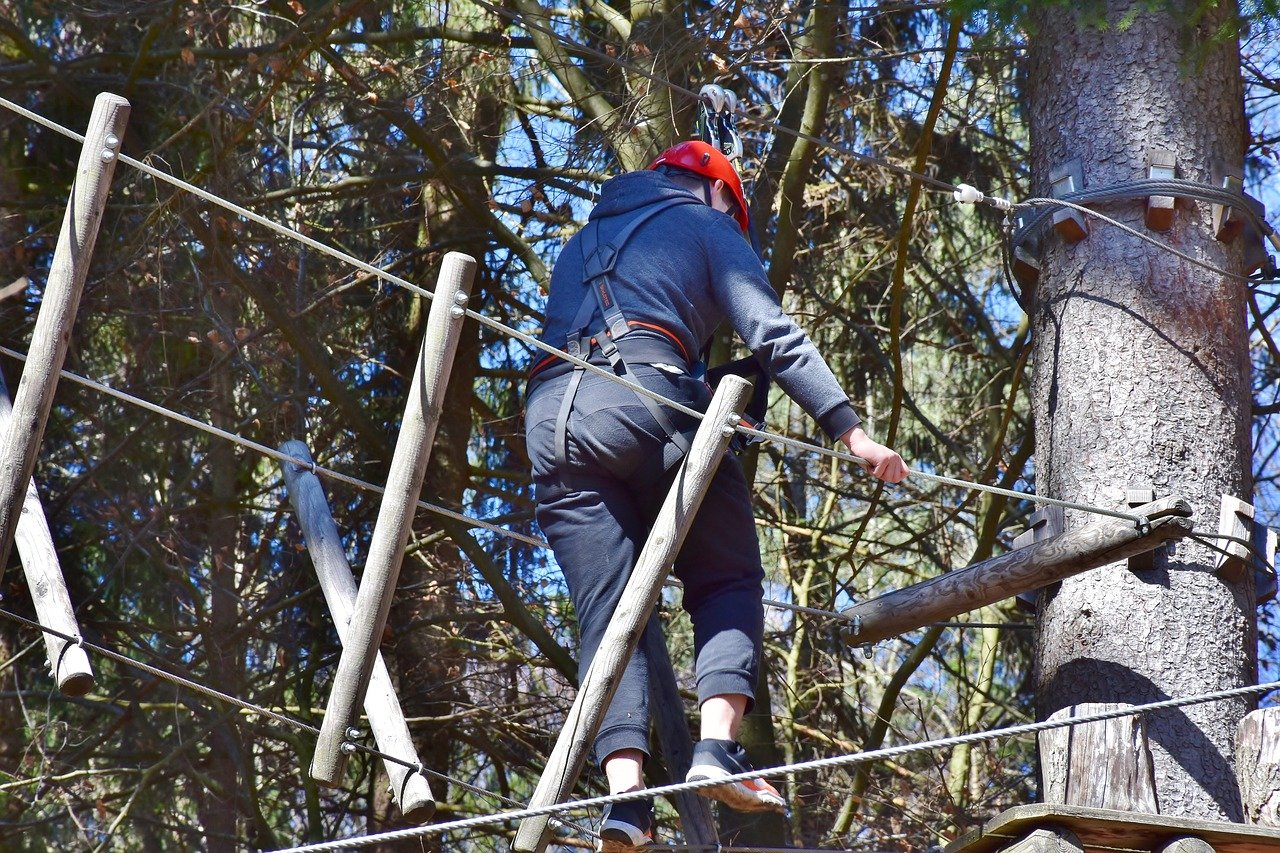 Do you run a high ropes course and want to learn more? Get in touch!