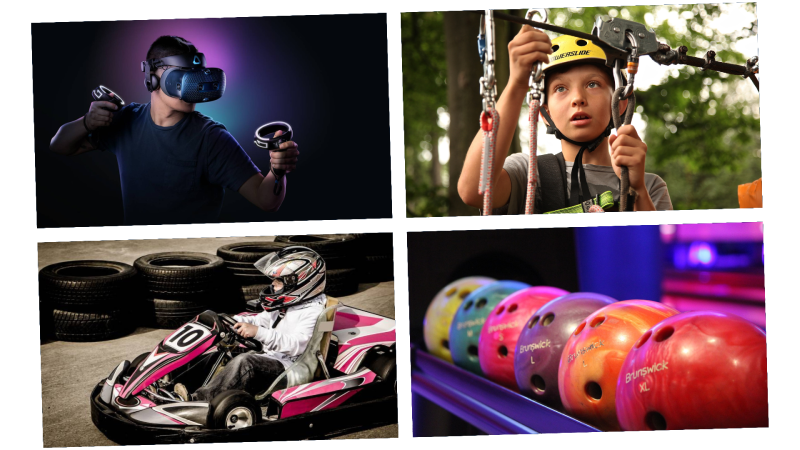 More than just a booking system.
We develop business systems for entertainment centers.
Do it all with funbutler.
With our modules you get more than just booking, you get broad support in your daily business, a business system.
Our system has been developed together with some of the Nordic region's largest activity centers, according to their wishes and needs.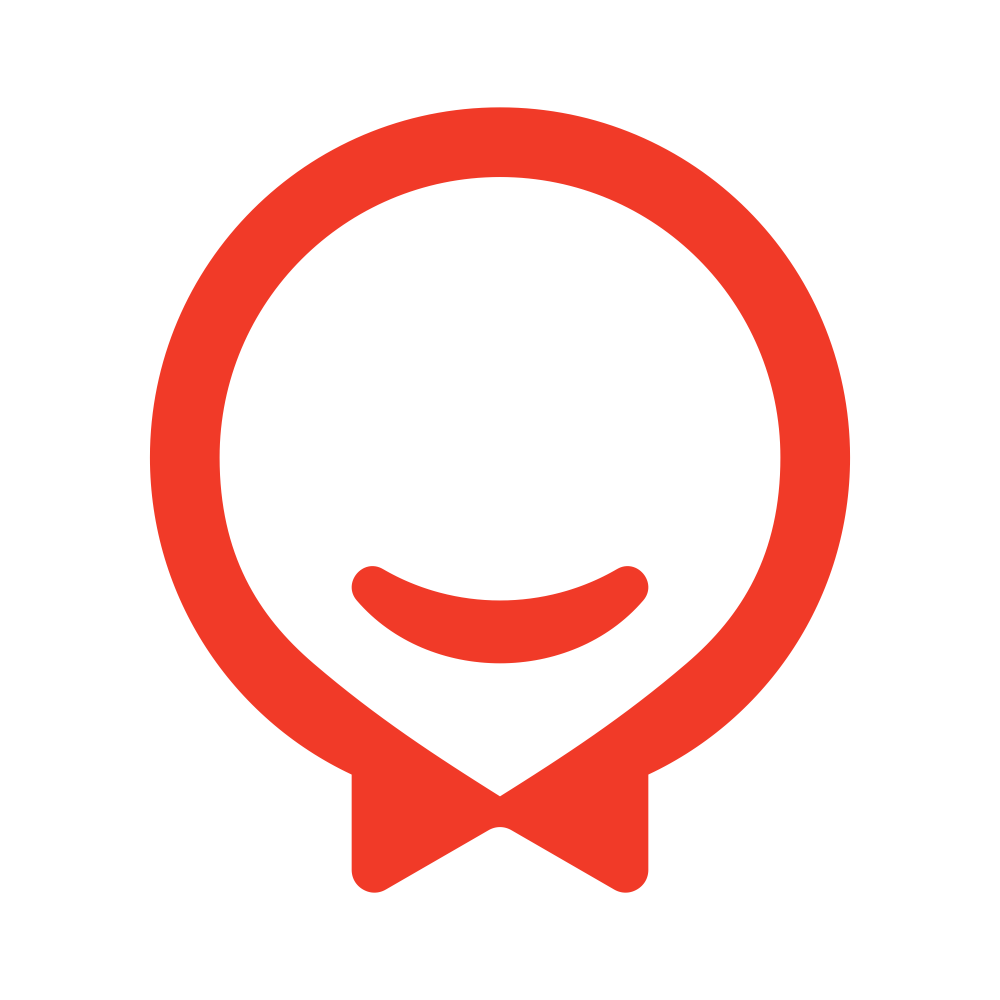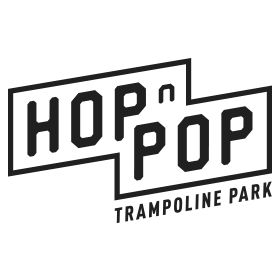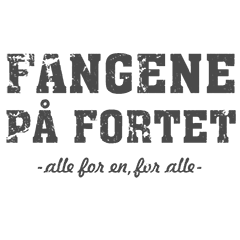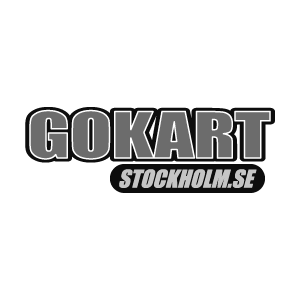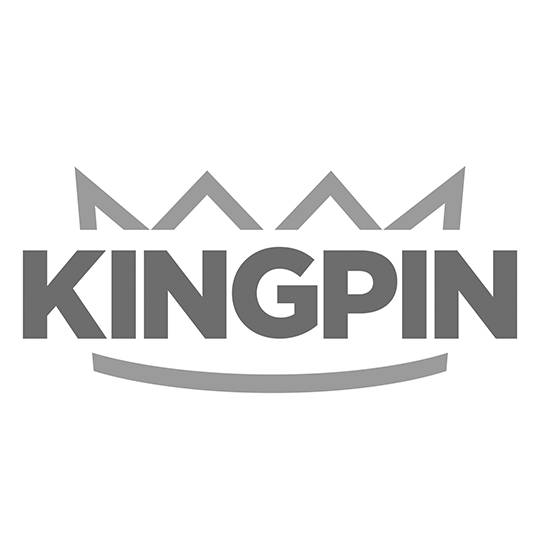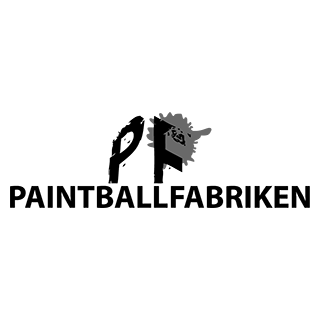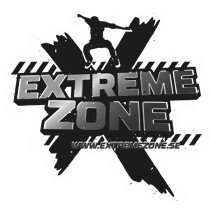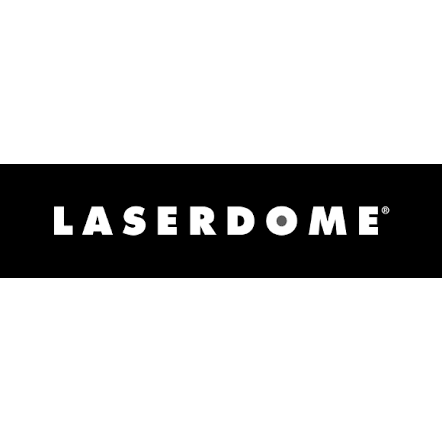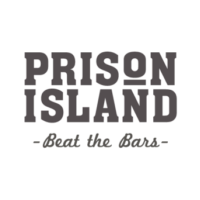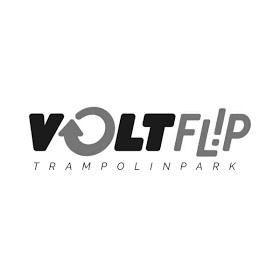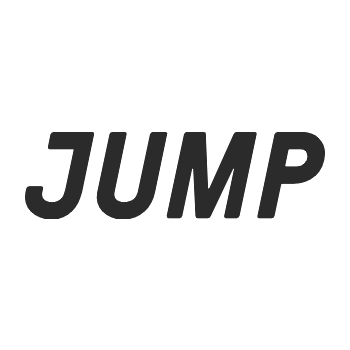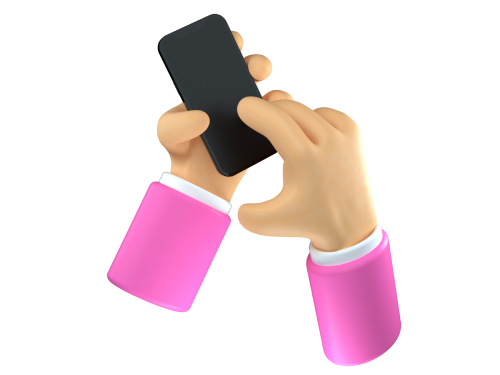 Book activities, courses and events.
Customers and employees book easily with our online booking directly on your website.
Funbutler is provided as "Software as a Service" (SaaS) and is easy to use for both customers and staff while providing great opportunities for flexibility and future needs.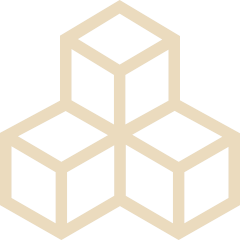 Packages
Your activities can be packaged in groups (think "Children's party with laser games, bowling and pizza"). Everything is booked on the right resource.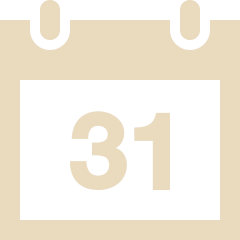 Events
Inauguration, big jumping day, anniversary or other events you want your visitors to be able to book.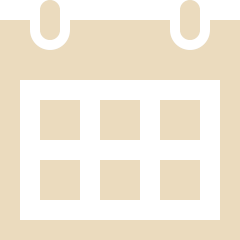 Courses
If courses are included in your offer, you can create a number of occasions. You set the price, time and maximum number of participants.
Sell ​​more.
An attractive and simple booking where you present your attractions in the best way increases your sales.
Equally stylish and simple on mobile, computer or tablet.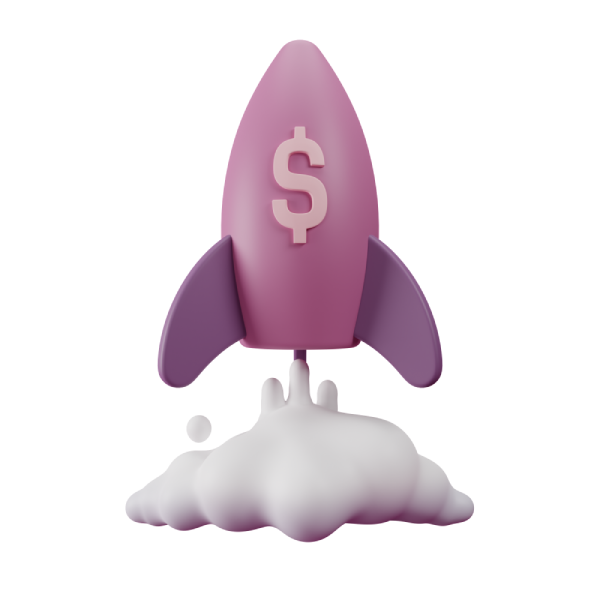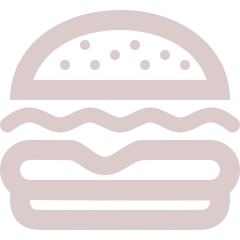 Add-ons
Along with your activities, you can present extensions; food, merchandise, soft drinks, sweets or gift cards.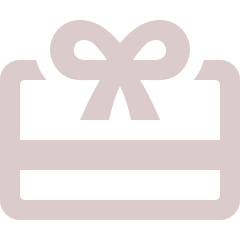 Promotional codes
Create flexible discount codes. Push for a holiday, reward certain customers, counteract low occupancy or create unique campaigns. Fixed amounts or percentages, you decide.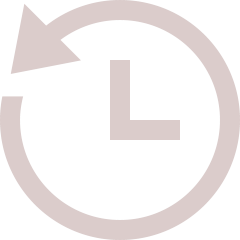 Automatic follow-up
Let our system sell for you, create a 'trigger': Everyone who has booked a party automatically receives a new offer via email 10 months after the previous party.
Promote your business.
With QR codes, you can take your ads and campaigns to a new level.
A QR code is read by a mobile phone and the customer can just point their phone at the code and be redirected to your booking page.
You can put the code on giveaways, roll-ups, ads, digital screens, business cards or anywhere where you display printed information.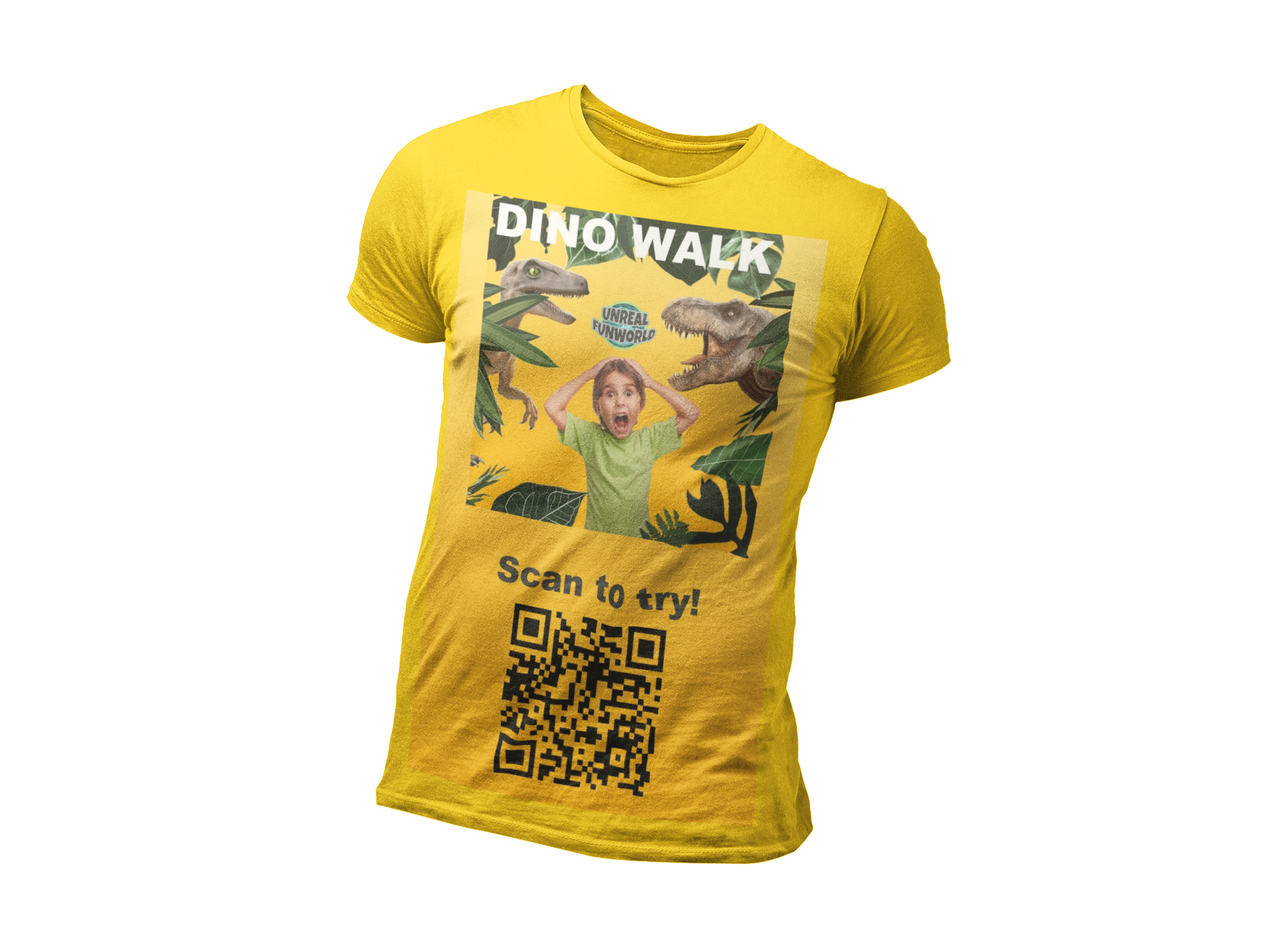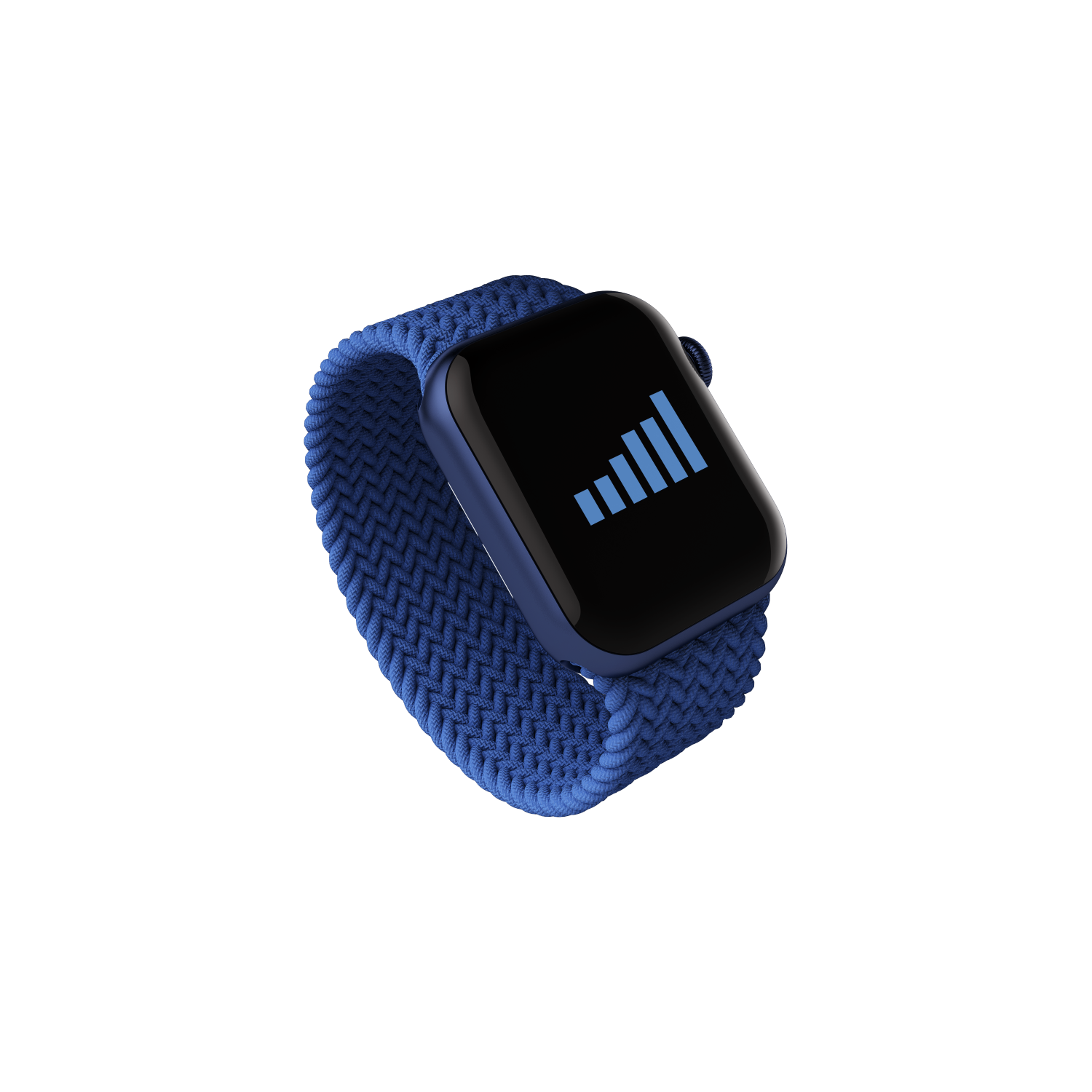 Complete control.
Whether you run one or more facilities, it is important to keep track. You want to see bookings, sales, trends and how your visitors experience your facility.
Our goal is to with clear information, smart planning and smooth administration ensure that you get the most out of your facility.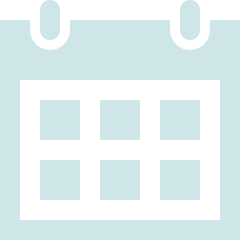 Day view
The day view gives a perfect picture of the day ahead. You see all booked activities and automatically receive checklists of what needs to be prepared.

Widgets
You can create a 'dashboard' yourself, an easy-to-read graphic view. Here you enter all the important key figures and trends you want to keep track of on a daily basis.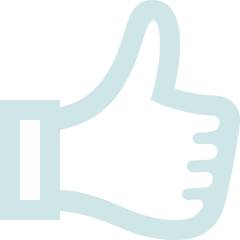 Reviews
All visitors receive an email with questions about how they experienced the visit. An important key to improving your business and detecting discrepancies.
98.9% satisfaction.
"Superb booking process. Great that you can change the number of participants yourself. " ,  Visitors to Gokart Stockholm
"Easy to book before you are in place. Flexible when you are in place, so you get started quickly with the fun! " , Visitors to Hop N Pop Skövde
"The ordering process was fine. Wrote some comments on deviations I wanted on pizza. This was followed up by the staff. " , Visitors Fangene at Fort Stavanger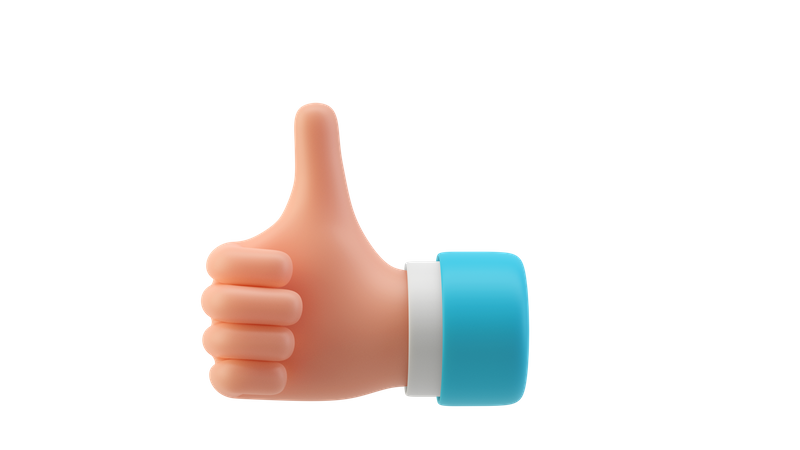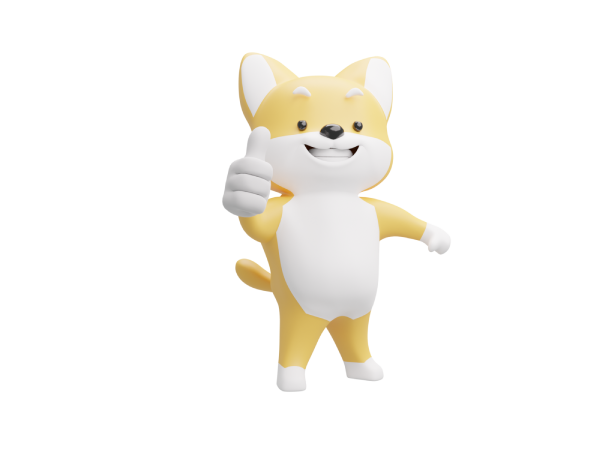 Do more with less.
When your customers book and pay online, complete their own booking and float past your reception with a glance at the information screen, your staff gets time over.
Time they can spend on the customer experience instead of administration.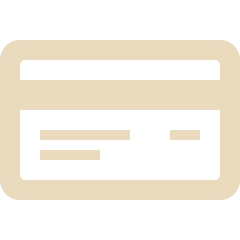 Pay online
Offer the customer different payment methods and decide for yourself which packages require payment in advance.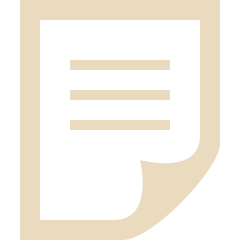 Booking confirmation
Digital booking confirmation with complete information prior to the visit.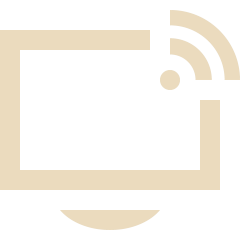 Information screens
Make it clear to your customers and relieve staff.
Future-proof.
Today you have a certain focus on your facility, but we know that this changes over time.
Our specialty is managing so-called multicenters. If you add new attractions or franchises, you can easily package these together with your old activities and offer new exciting packages.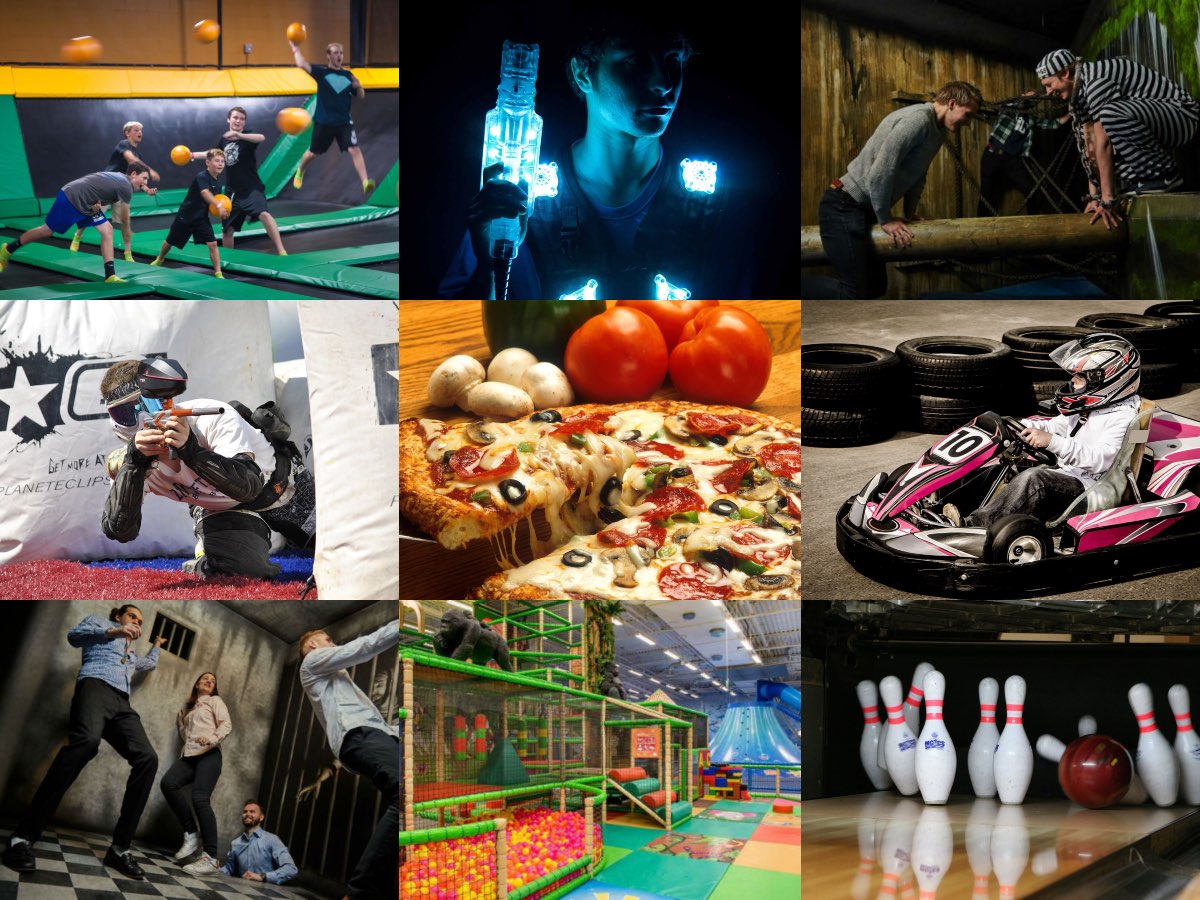 Best on parties?
Children's parties are a central and important activity for many of our customers. Everyone who has arranged a children's party knows what work it entails.
We have invested in solving this as smoothly as possible.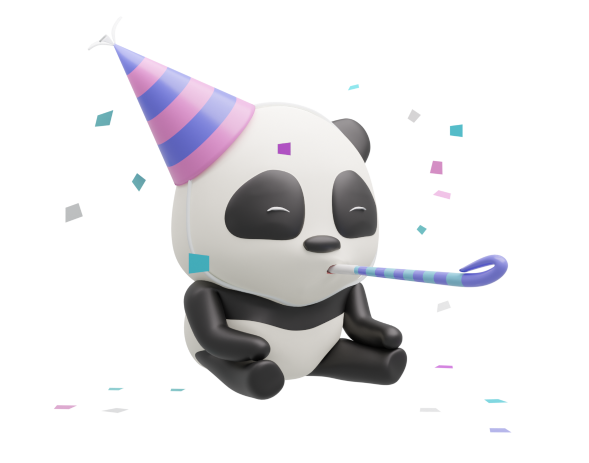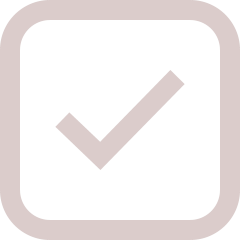 Allergies and special diets
Even before the party arrives, you are aware of allergies, special diets or special requests.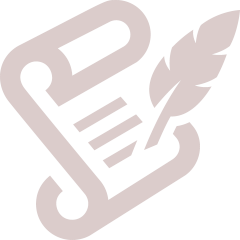 Invitations and wish list
Our system handles invitations and the host sees who has accepted. A wish list is easily attached to the invitation.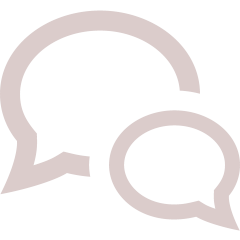 Chat
The invitees can chat to coordinate rides or gifts.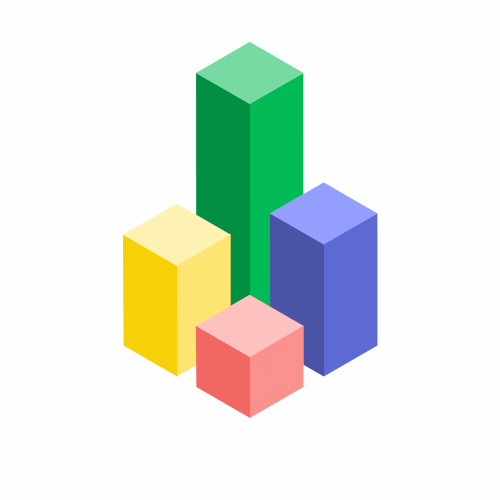 We work for you.
If you do not sell anything, you do not pay anything. We only take our share in relation to how well you succeed. Risk-free.
We will therefore do our utmost to assist you in your sales and marketing.
Right now we are working full time on table booking, QR menus, Swish payment, marketing engine and even more integrations.
Increase revenue
Create inspiring packages and activities
Courses and events
Additional products: food, merchandise, soft drinks, sweets
Additional activities and additional sales
Gift cards
Promotional codes
Mail automation, birthday mailing
Online payment
Integration with Mailchimp
Segmented prices for different customer groups
More features
Mobile adapted
Invitations and wish list
Early bird on courses and events
Seamless integration directly on your website
Quick drop-in booking
Several VAT rates
Export customers
A package can reserve several resources at the same time
Streamline
Cloud-based calendar 
Prepare the guest. Booking confirmation with all info
SMS confirmations, optional
Automatic reminders
Online payment
Scan QR code on arrival
Quick drop-in booking
Self-service: the customer can change the booking themselves
Information screens: guide or inform customers
Integration with POS systems and business systems
More features
Custom opening hours
Flexible pricing
Comment function when booking
List view or calendar view
Customizable views
Notifications
Log function
Integration with Google Calendar
Closed periods
Different VAT rates
Different user roles
Custom texts
Additional products: food, merchandise, soft drinks, sweets
Additional activities
Booking window: how early and late you can book
Integration to gates
Seamless integration directly on your website, no subpages are opened
Support for several facilities
Gift cards: digital or physical
Integration with Mailchimp
Integration with MegaTiming (go-kart)
Integration to Onslip (checkout)
Integration to VBS Bowling
Integration to Prison Island
Business control
Managing bookings with a calendar or list view
After-visit evaluation email with optional questions
Reports of bookings, revenue and payment methods
Configurable dashboard for trends and statistics
Google Analytics (enhanced e-commerce)
Support for several facilities
Information screens: guide or inform customers
User roles
More features
Integration with Google Calendar
Integration with MegaTiming (go-kart)
Integration to Onslip (checkout)
Integration to VBS Bowling
Integration to Prison Island
Customer data mirrored on 3 servers with backup to a fourth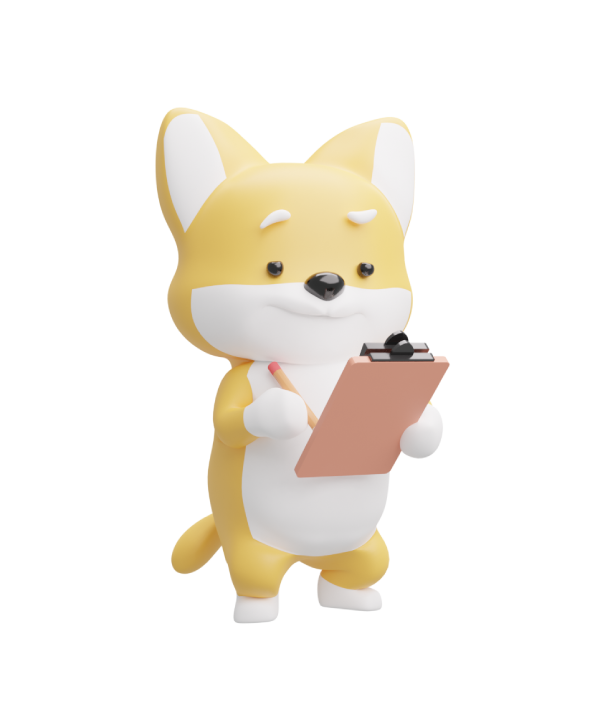 Learn more about Funbutler and all our features.
We take customer service seriously.
We are here to help you and to work with you as a partner.
Our team has extensive experience in the activity center industry and is always willing to assist and give good advice. From answering specific questions or unique requirements to offering tips and suggestions to help you grow your business, increase sales, and streamline operations.
Our customer support team is dedicated to helping you customize our booking system to suit your needs.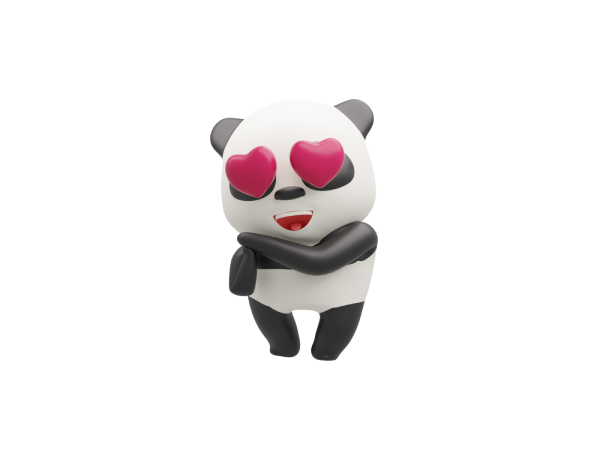 Global platform
Funbutler is adapted to local languages, currencies and payment methods. Continually expanding worldwide.
If you're missing your country in our map, don't worry. Just contact us to hear more about Funbutler and how we can help your business.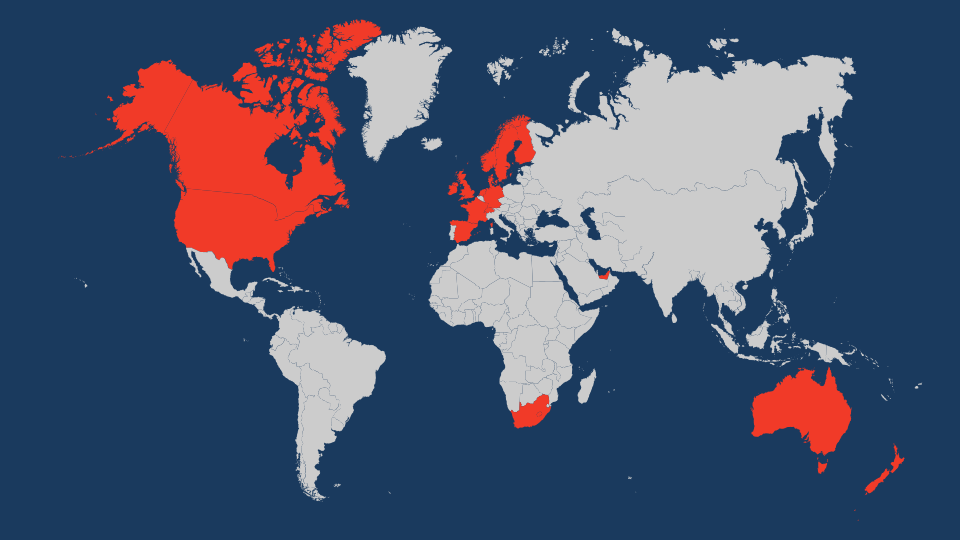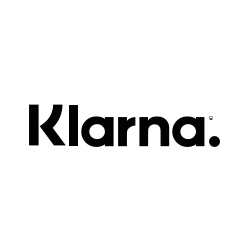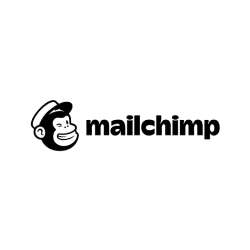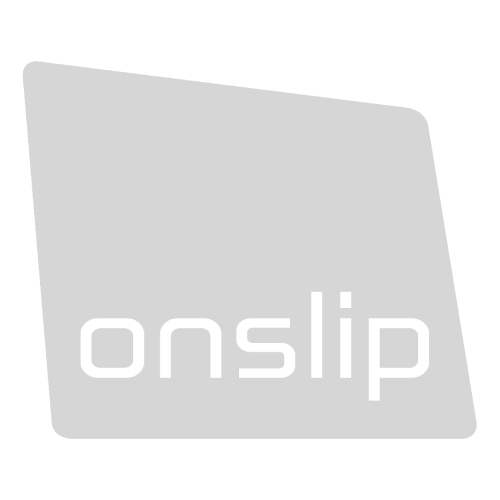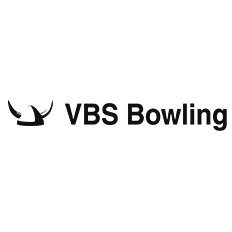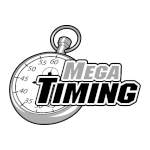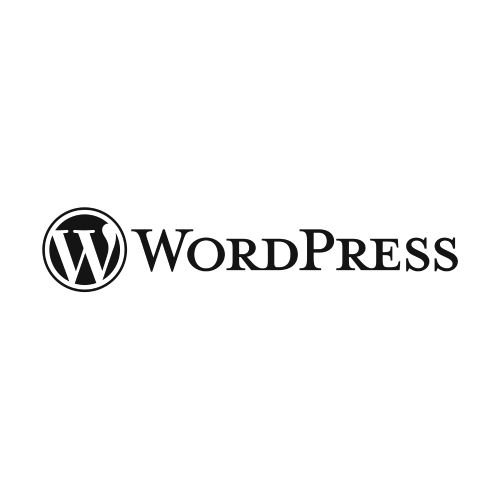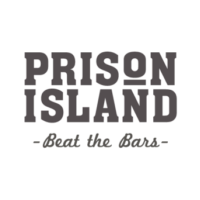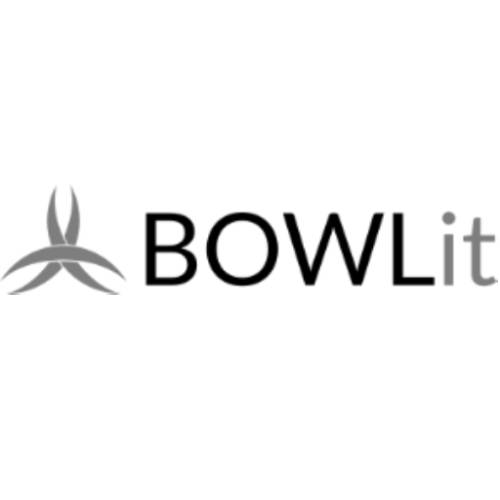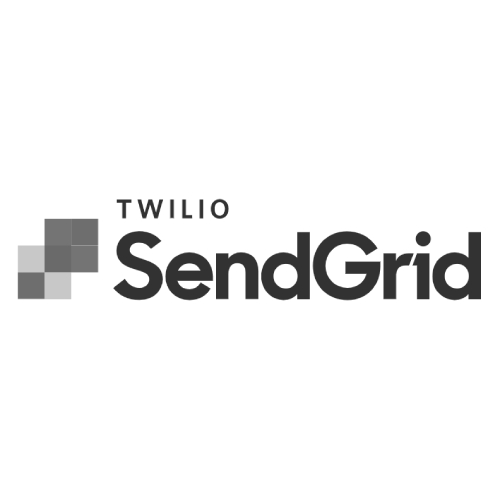 Contact.
Feel free to contact us to hear more. 
+46 10 707 95 40
info@funbutler.com
support@funbutler.com