Booking system for go-kart and go-kart tracks
Are you running a go-kart track and looking for a new booking system? Our system is specially adapted for go-karts and go-kart tracks. Funbutler booking systems have connections to several different payment solutions such as Klarna, Billmate, etc., but also MegaTiming, one of the largest go-kart systems in Sweden.
Through our booking system which is seamlessly integrated on your website, your customers can book drop-in, entry, race, conference, party and the process of booking makes the entire visit from booking and payment online very easy.
Full control of the bookings
You who run a go-kart track get full control of which companies are with you, who have been there and who are coming. This way, you can easily schedule staff and other important things.
For us, accuracy is important and just like you, we do not like overbookings, double bookings or when things go awry. Therefore, you minimize these risks by using our system.
By using smart functions such as add-ons, you increase the chances of increased profitability and sales. Funbutler are experts in online bookings for go-karts.
We help you set up your upcoming booking system in no time and give you the opportunities for increased profitability and reduced administration, in the end you also have increased customer satisfaction.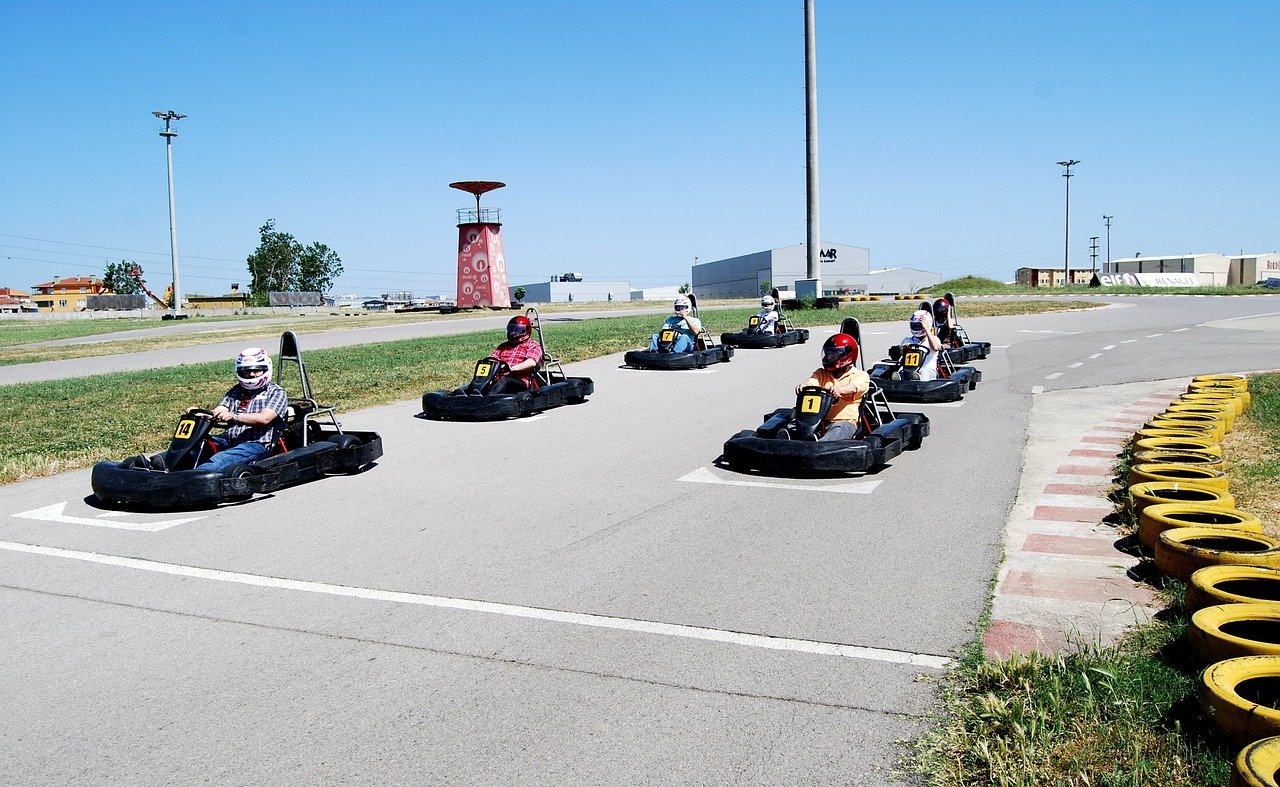 Do you run a go-kart track and want to know more? Contact Us!