One of seven winners for the 2022 Funbutler Top Guest Score is Sportcenter Syd in Löddeköpinge. Sportcenter Syd offers padel, shuffleboard, gym, climbing, bowling, conference and a large menu in its restaurant.
We are happy and proud to be one of those who receive this award. For us at Sportcenter Syd, the guests are always in focus and we work very hard and goal-oriented to increase the level of service. We always follow up the reviews and feedback we receive via the Funbutler booking system and the staff always want to give that little extra, not only around the activities, but with everything around such as treatment, information, etc.

Something we focused extra on during the previous year and also in the future, is everything from always being extra welcoming when the guest comes, to also being able to offer a good menu with good and locally produced ingredients in our serving, says Andreas Pålsson, Sportcenter Syd
Seven activity centers receive the Funbutler Top Guest Score
Funbutler is proud of our customers' success, hard work and determination and wants to draw attention to this by announcing our newly established "Funbutler Top Guest Score" certificate which will be issued annually to those customers who had the highest Guest Score the year before. The rating is based on feedback from guests who visited the activity center in 2021.
It is really fun to see how many of our customers have developed both themselves and their businesses in 2021. We clearly see how their work has also led to increased customer satisfaction and that is the best receipt you can get, says Johan Westerberg, CEO of Funbutler
Funbutler Top Guest Score 2022 goes to Purrfect Café, Shooting Zone, Varberg För Liv, Highjump Event, Sportcenter Syd, The Target and VR-Studion, in no particular order.
About Funbutler
Funbutler booking system for activity centers is the result of a long and successful collaboration between our experienced team of specialists in digitization and leading activity centers. Therefore, we can offer the market's best-selling, flexible and scalable booking system for activity centers.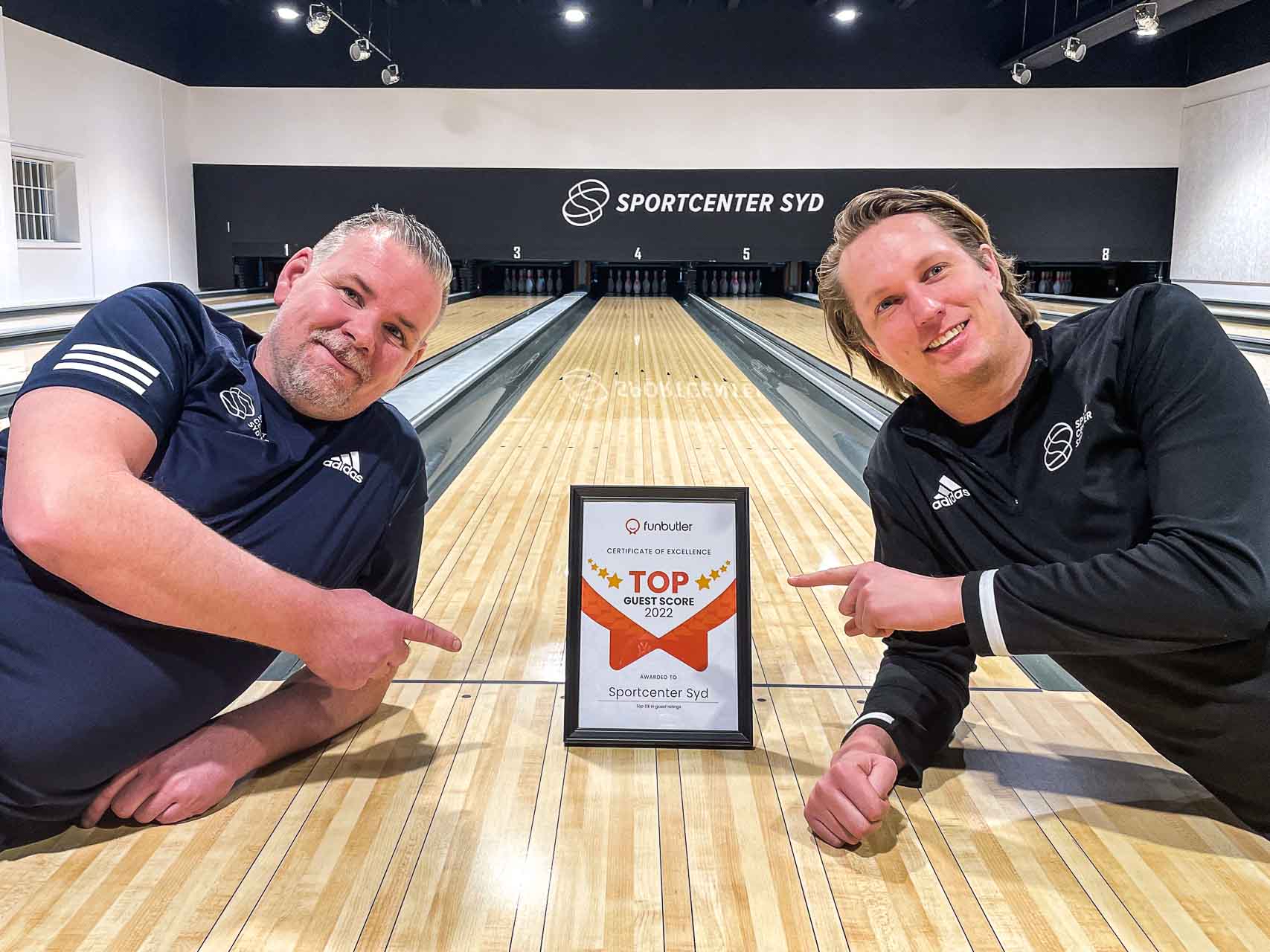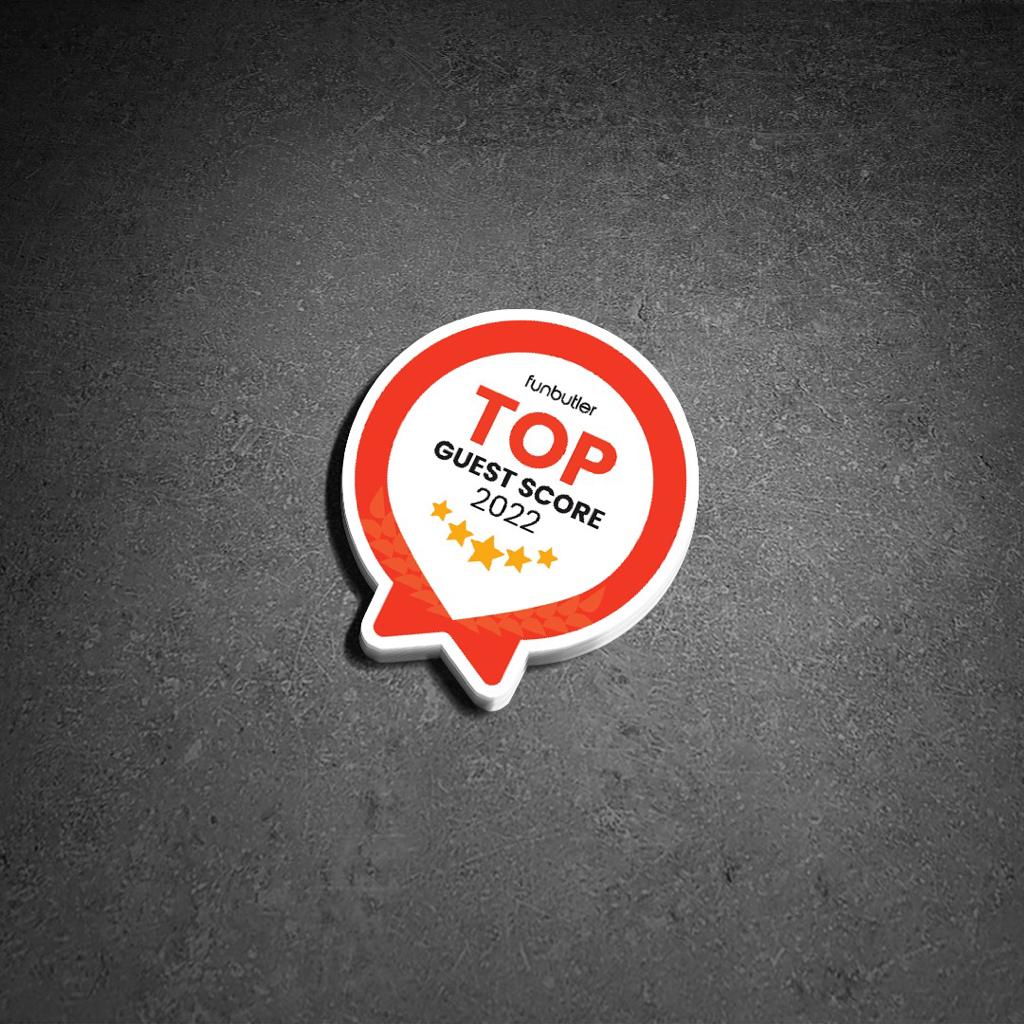 Get started.
Feel free to contact us to hear more. Fill in the form to book a guided demo of our booking system.
+46 10 707 95 40
info@funbutler.com
support@funbutler.com