Learn how to scan EU Digital Covid Certificates in the Funbutler Activity Center Booking System.
Under the prevailing circumstances, requirements and recommendations can quickly change for activity centers and this also differs for different markets and countries.
For those of you who want or need to be able to scan Covid certificates, there is now support for this in Funbutler's booking system. Whether it is a recommendation or you want to offer your guests a higher level of security.
As easy as when scanning the QR code in the guest's booking reference, you can now easily scan the QR code of the Covid certificate. If necessary, it is also possible to verify the person's identification (currently a driving license or EU ID that has a QR code is supported) to ensure that the same person on the Covid certificate is in front of you.
All you need to get started is a QR code scanner that is connected to the same device that you are logged in to our booking system.
Below, you can find more tips and features that can be used in the current circumstances.
Let your visitors pre-book all forms of entry to keep track of the number of simultaneous visitors.
Offer prepayment for your visitors. Then it does not have to be solved at the reception on site and check-in can be smoother.
Limit the number of simultaneous visitors in your various resources
Limit the number of simultaneous groups in your various resources
Check-in your customers with mobile phones to facilitate check-in.
Visit our Knowledge Base to learn more about the features.
As a customer, if you have any further questions or concerns regarding the function of scanning Covid certificates, please give us a call at +46 10 707 95 40 or send us an email at support@funbutler.com and we'll be happy to assist.
If you aren't yet a Funbutler customer, but would like to know if this is something that is right for you, give us a call at +46 10 707 95 40 or send us an email at info@funbutler.com.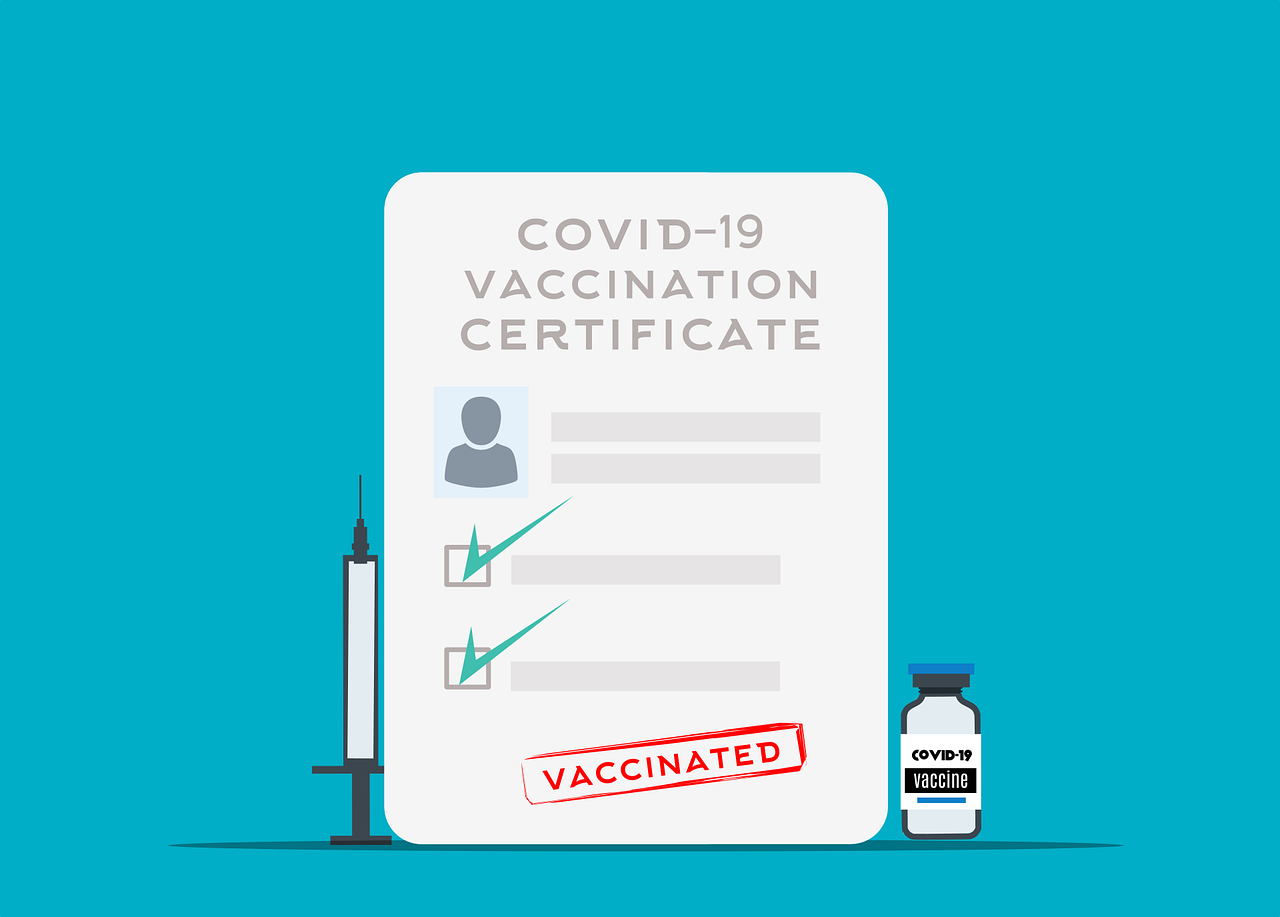 Curious?
Feel free to contact us to hear more. Fill in the form to get in touch with us.
+46 10 707 95 40
info@funbutler.com
support@funbutler.com