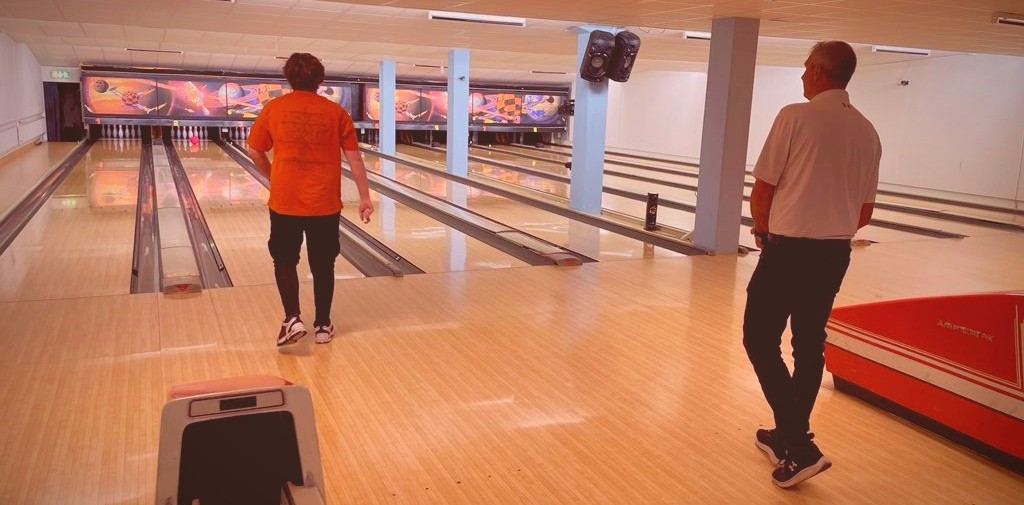 In today's rapidly changing digital landscape, customer experience has become of paramount importance, especially within the activity and entertainment industry. Staffanstorps Bowling, with its eight lanes and older machines from AMF combined with VBS Viking scoring, is a shining example of how one can develop and digitize a venue with a few years under its belt. This not only improves the business's operations, efficiency, and profitability but also enhances guest engagement and satisfaction.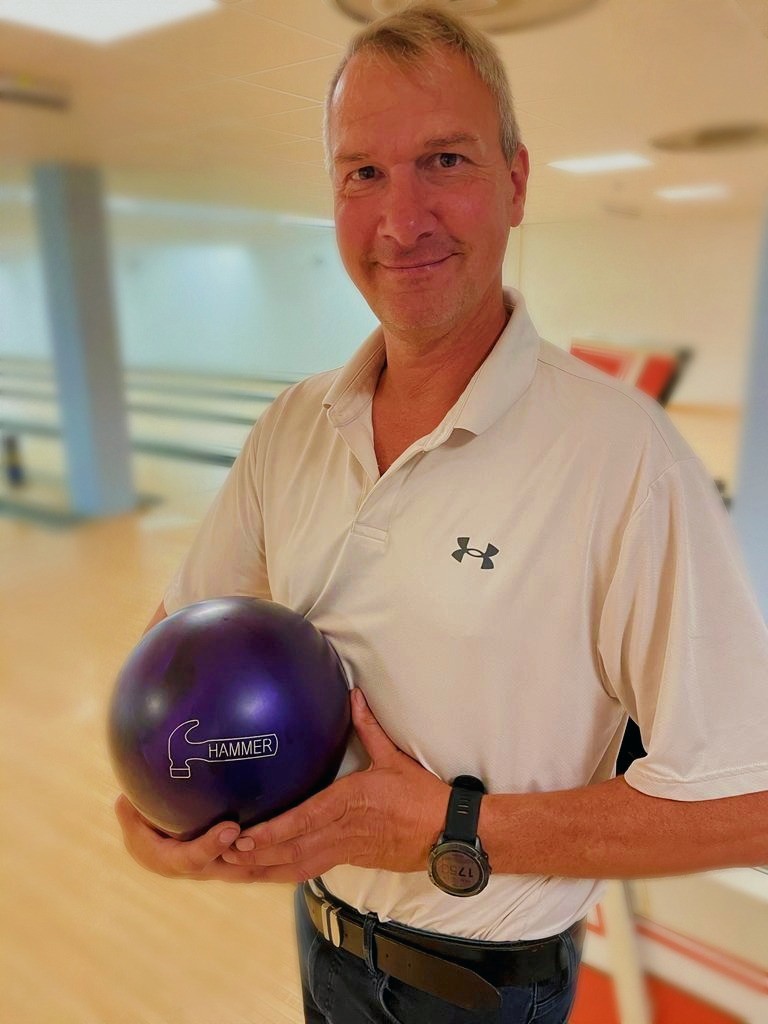 Recalling the days before his digital journey, Tony Kristensson, the owner of Staffanstorp Bowling, said, "The volume of phone calls, particularly in the evenings and on weekends, was exhausting. Add to that all the emails, it felt like I was always behind."
Enter Funbutler, the market-leading booking system for leisure and entertainment centers, offering more than just online booking. Funbutler provides a comprehensive tool designed to optimize the guest experience from start to finish. Each visit concludes with guests having the opportunity to provide immediate feedback.
"The feedback has been invaluable," admits Tony. "Getting an immediate sense of our guests' satisfaction helps us optimize offerings and operations continually."
Moreover, Staffanstorp Bowling can now continue engaging with its guests long after their visit. Digital invitations and automatic "book early" discounts not only boost returning visitors but also attract new faces. "It's incredible how a simple reminder can bring past guests back," Tony observes.
Funbutler's tools have proven invaluable for parties and larger groups. Guests can now specify their preferences ahead of their visit, streamlining and enhancing the service while boosting upsells. Tony shares, "It's the little things, like choosing bumpers, food, or other add-ons, that make a difference for our guests. With Funbutler, we cover all these bases."
"Switching to Funbutler has transformed our business. Our guests notice the improvements at every stage of their journey. For us, it's reflected in a 50% increase in group bookings and a 90% reduction in administrative tasks. Plus, it's fully integrated with our cash register system and accounting – it's seamless!" Tony concludes.
By embracing digitalization and putting guests at the forefront of their operations, Staffanstorp Bowling hasn't merely adapted to the modern age, but has set a new industry standard.
About Funbutler
Funbutler's booking system for activity centers is the result of a lengthy and successful collaboration between our experienced team of digitalization specialists and leading activity centers. Therefore, we can offer the market's top-selling, most flexible, and scalable booking system for activity centers.
More information: info@funbutler.com
Get started.
Feel free to contact us to hear more. Fill in the form to book a guided demo of our booking system.
+46 10 707 95 40
info@funbutler.com
support@funbutler.com