Black Friday is approaching and it usually means a paradise for consumers looking for discounts and promo codes of various kinds. Even for companies that offer booking of, for example, activities or events, there is reason to look a little extra at this, and not just now during times when Black Friday is on everyone's lips.
Businesses that work smart with promo codes really experience the power and benefits through increased customer satisfaction and increased sales. Percentage or a specific amount in discount, which you choose is entirely up to you. In Funbutler's booking system, you can easily generate promo codes to increase sales, the number of bookings and maybe also returning customers.
Funbutler recommends:
Use special offers, for example "autumn holiday discount" which gives a % discount on entire bookings between two dates if you enter the code "ATMN" at checkout.
Thank your guests for visiting by giving them a discount code that gives a discount on the next booking.
If you already are a customer of Funbutler and use our system, then you can read more about how to use promo codes.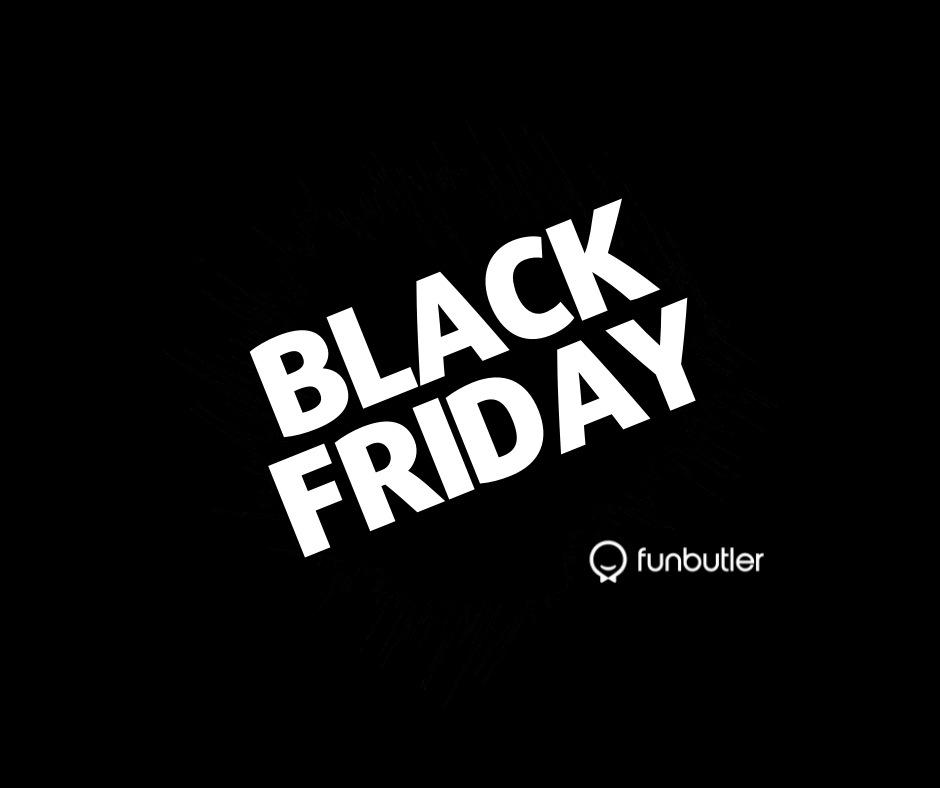 Curious?
Feel free to contact us to hear more. Fill in the form to get in touch with us.
+46 10 707 95 40
info@funbutler.com
support@funbutler.com